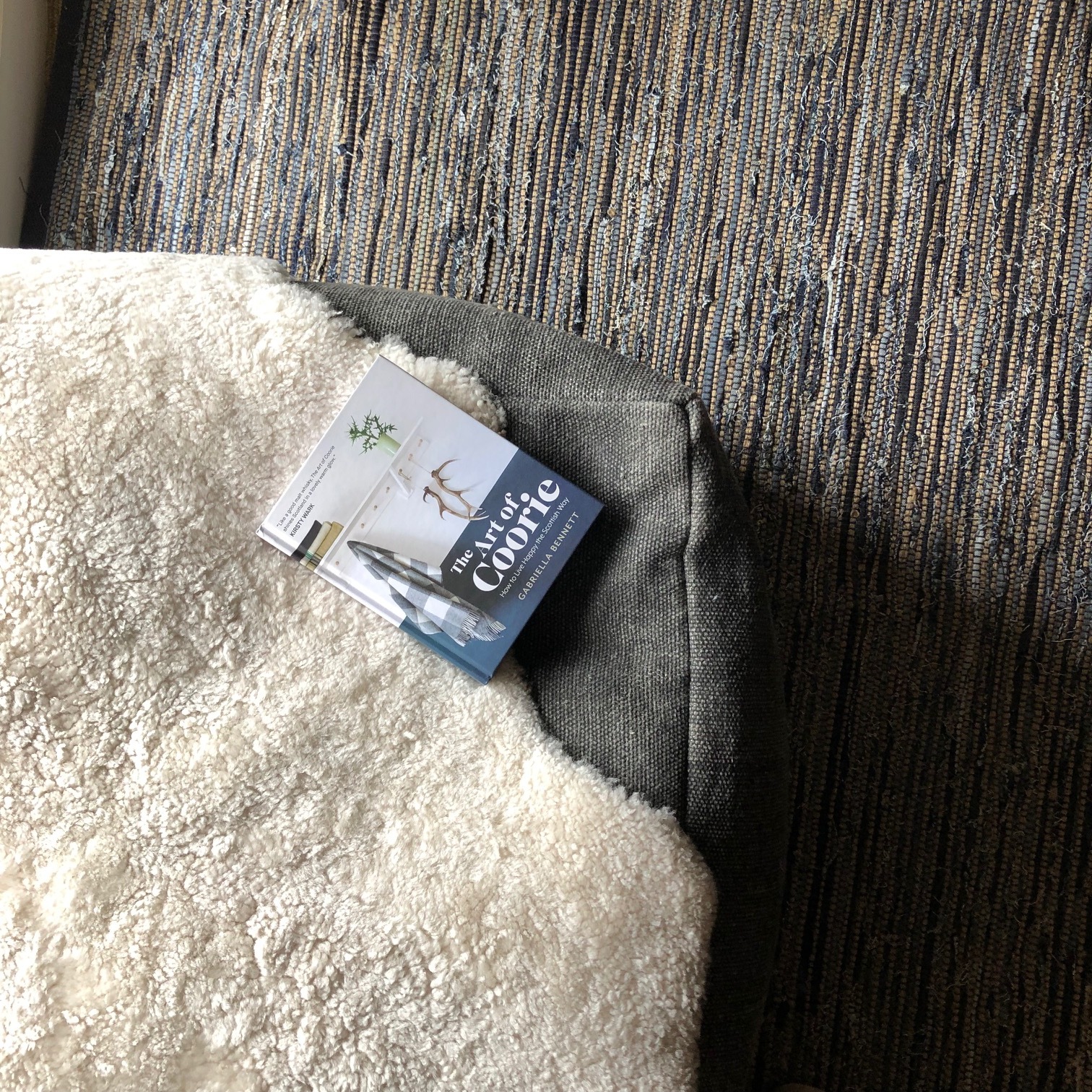 Shortwool Sheepskins
Auskin Country Sheepskin rugs are carefully crafted from selected New Zealand and Australian sheepskins to create sheepskin rugs that add rustic texture, comfort, colour and style to your home.
Offering a touch of country-style comfort, these luxurious rugs offer the natural beauty and tactile appeal of sheepskin in multiple sizes and colours.
Dimensions: L90cm W60cm
Shipping (UK): £5
Edi/Ab Shop pick up: no charge
(Please select option at checkout)
- see below for simple care instructions -
Caring for sheepskin – it's simple.
It is easy to look after sheepskin and still enjoy all the benefits of this wonderful natural fibre.
Sheepskin is very easy to look after. The fibre's unique structure gives it a natural durability and robustness. It even repels dirt! Even so, a little care and attention won't go astray.
Rules of the wool and a few things to remember
Avoid direct sunlight. This stops UV damage or fading of darker shaded products

Shake rugs, cushions, bean bags regularly, if it can handle a shake, liven it up!

Dry vacuum rugs regularly (with a plain suction unit*)

Attend to spills and stains as promptly as possible

Remember not to rub, brush or massage wool skin products when they are damp or wet
*Turbo and revolving brush vacuum cleaners can damage the wool fibre and cause "frizziness". These are a strict NO!
Washing Instructions
Hand or machine wash in warm water, gentle washing cycle. Use a mild liquid detergent that is suitable for hand washing dishes.
Drying
Air-dry your sheepskin by hanging it on a line or laying it out flat – although please remember, not in direct sunlight. It is important to stretch sheepskin during the drying process, this helps to retain the shape and prevent excessive shrinkage. You would be brave to tumble dry, iron or bleach your sheepskin – please do not do this!
Note: 40°C is equivalent to 104°F

Do not bleach

Dry flat or on a line

Do not tumble dry

Do not iron

Dry cleaning is recommended